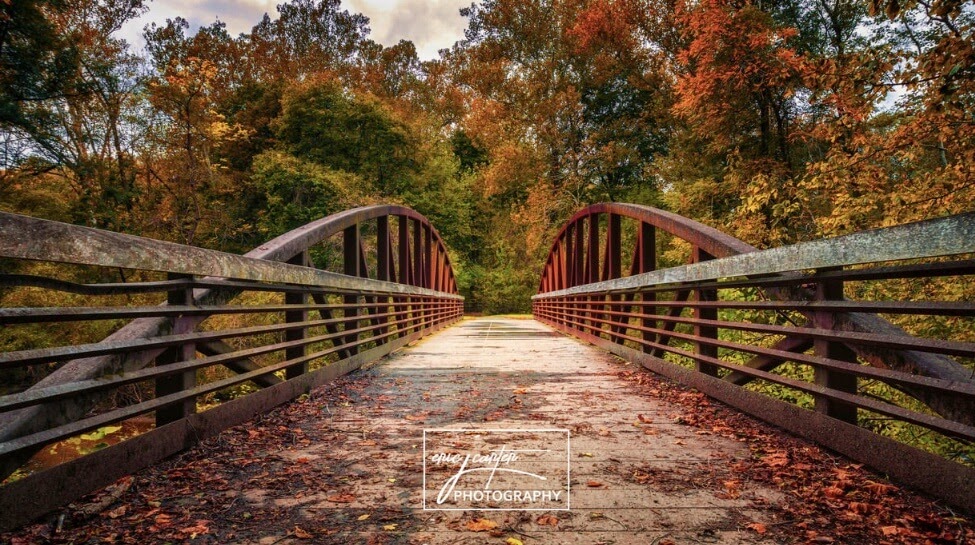 We offer a variety of discounts for your convenience!
Classic Package
For academic editing, our rate is generally $25 per 1000 words, depending on the complexity of the edit and your desired turnaround time. We may adjust as we see fit, but $25 per 1000 words is the standard.
Feel free to contact us with any questions you may have or visit our FAQs page!
Quantity Package
Need help with more than 10,000 words? We provide a 10% volume discount! Need help with something small? We have a flat rate of $20 for papers under 2000 words.
All details in the classic package apply.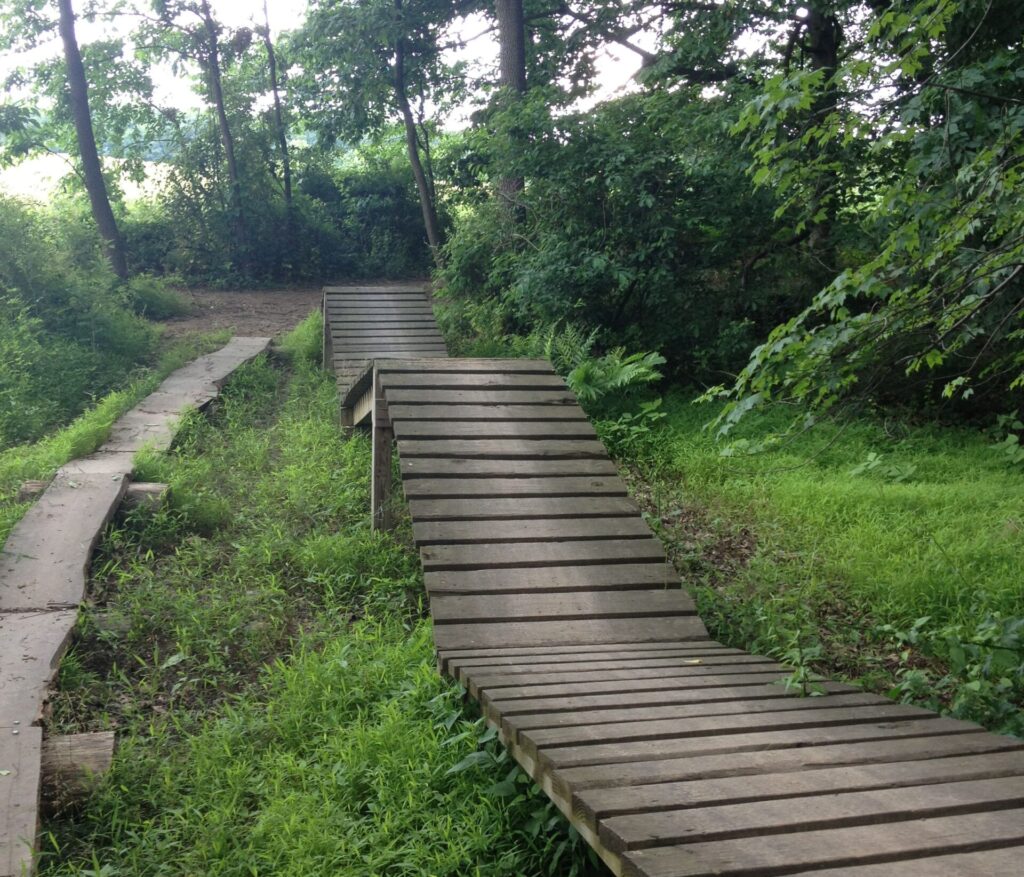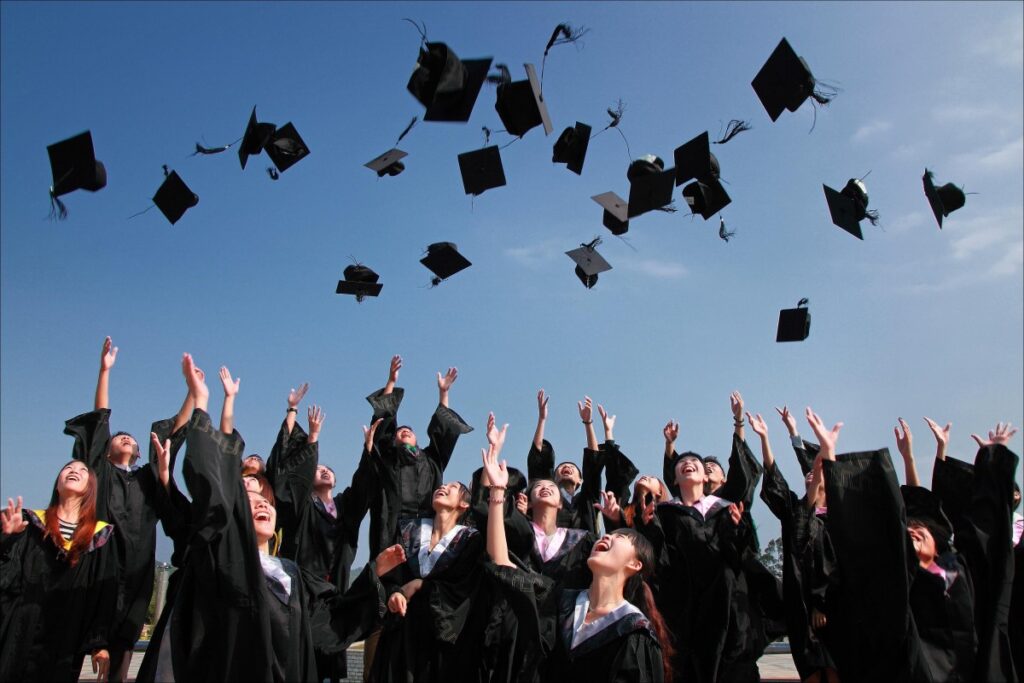 Student Package
Are you a student at a college or university? Papers for any 300-level or below course will be given a special student discount* of 20% off!
All details in the classic package apply.
*Does not apply to the short paper flat rate
For any questions, feel free to check out our FAQs!