At WCE we strive to be accessible, affordable, and dependable
We offer customized rates, flexible turnaround times, and various discounts for all of your academic editing needs. Check out our rates page for more detail.
If you have any questions about whether we're the right fit for your type of paper, connect with us at any time using our contact page!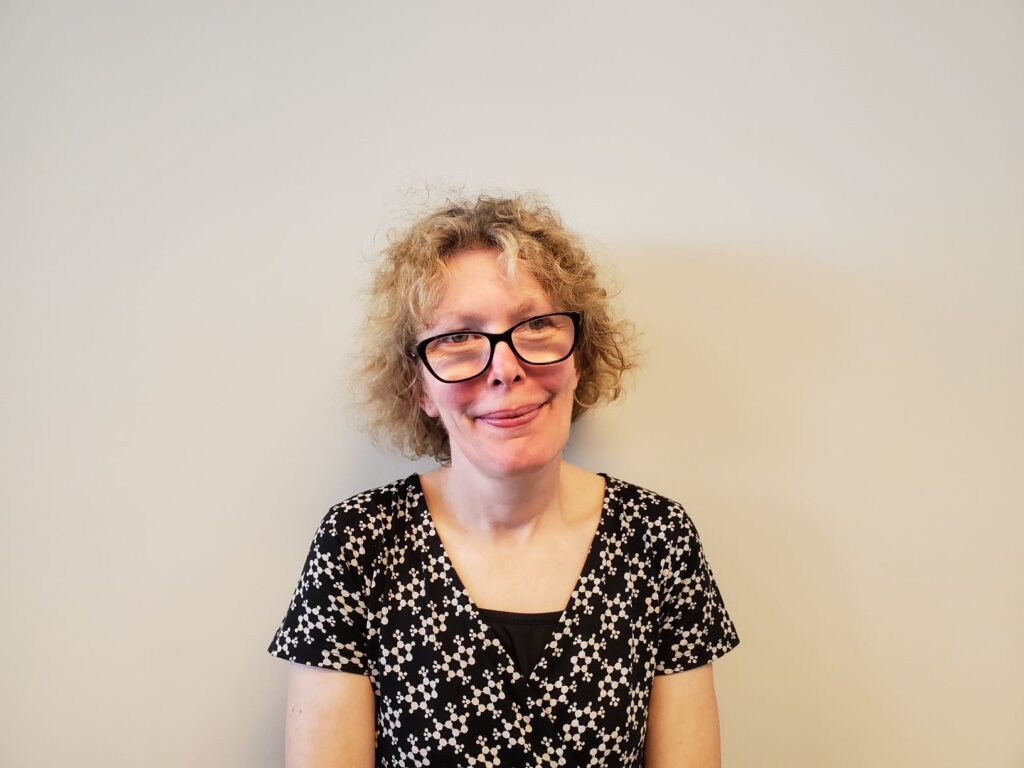 Head Editor: Becky Stewart
I have a bachelor's degree in geology from Colgate University and more than 15 years of experience in publishing. I'm not just a grammar expert; I'm an accomplished scientific editor and published writer. Feel free to look at the publications page to see my past work. Connect with me on LinkedIn or Twitter to learn more about me!
Associate Editor: Hayley McGinniss
I graduated from the University of Delaware in the spring of 2020. I have a bachelor's degree in English and have worked many editing jobs over the past 3 years. I specialize in editing that is more humanities-based but I've also worked as a scientific editor and a citations editor for different companies. I like to consider myself pretty well-rounded!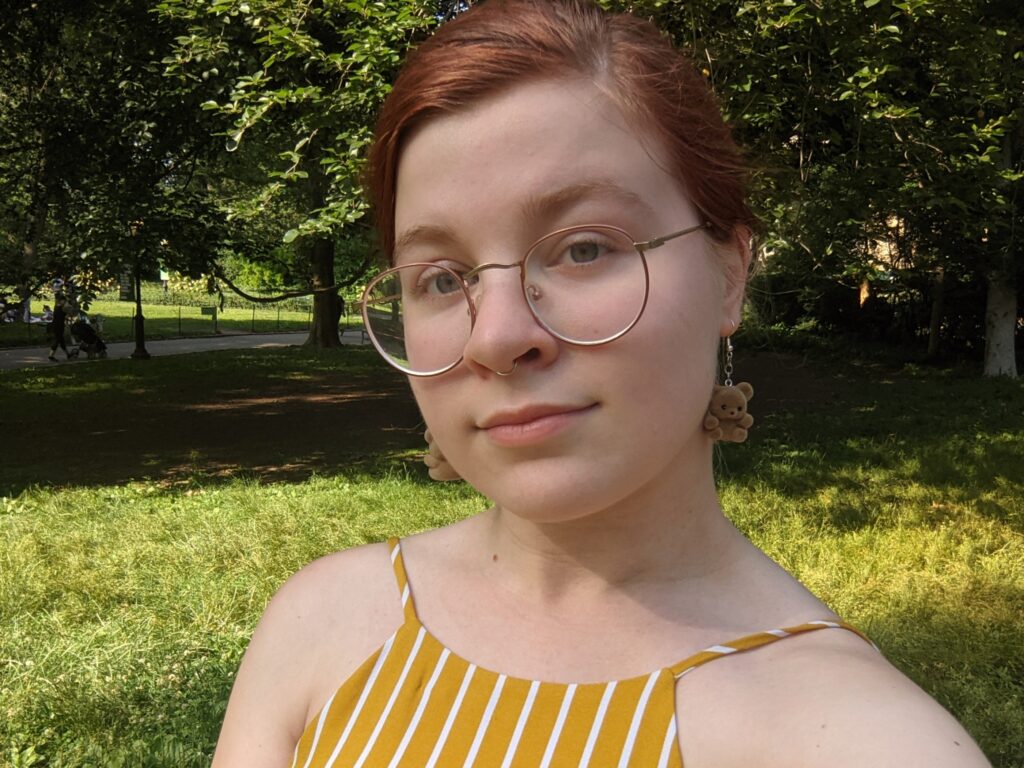 Did you know we have a monthly newsletter? Click here to check it out!